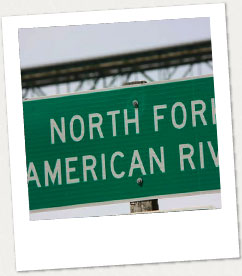 5 weeks visiting family and friends in the USA
(March-April 2011)
We have had the pleasure to see again our dear children, Nico in Michigan, Cami in California, while making other family stops to see our cousins Julie and Don in Florida, our friend Jack and Carol in Oregon, Dennis and Boots in Washington, completing our trip with a last stop visiting Terry's sister Debby and celebrating Easter time with her family in Kansas.
Visiting Florida during Spring 2011, it was a pleasure to discover the Crowley Cracker's museum and nature center: some history about those who settled in this area close to Sarasota, and boardwalks taking you deep into the marshes to discover plants and wild life.

What a joy it was to paddle for a few hours in Sarasota waters, with our cousins Don and Julie, and get closer to gorgeous birds.

Three different walks on trails near Sacramento, California, mid-april, revealed nature Spring time beauties.